It's Alive!!!!
Just finished all of the wiring except the wiring to the output of the SSR. My wiring/soldering is very messy but everything will be inside the box and hidden so I didn't spend much time on neatness. I powered it up and all 3 probes are reading accurately. Next week I plan on cutting the holes in the box for the surface mount thermocouple connections and micro usb power supply. I also need to drill a hole for the dc jack for the SSR output. 
This weekend I am planning on mounting the SSR inside the smoker and getting that wired up along with a dc cable that will plug into the control box.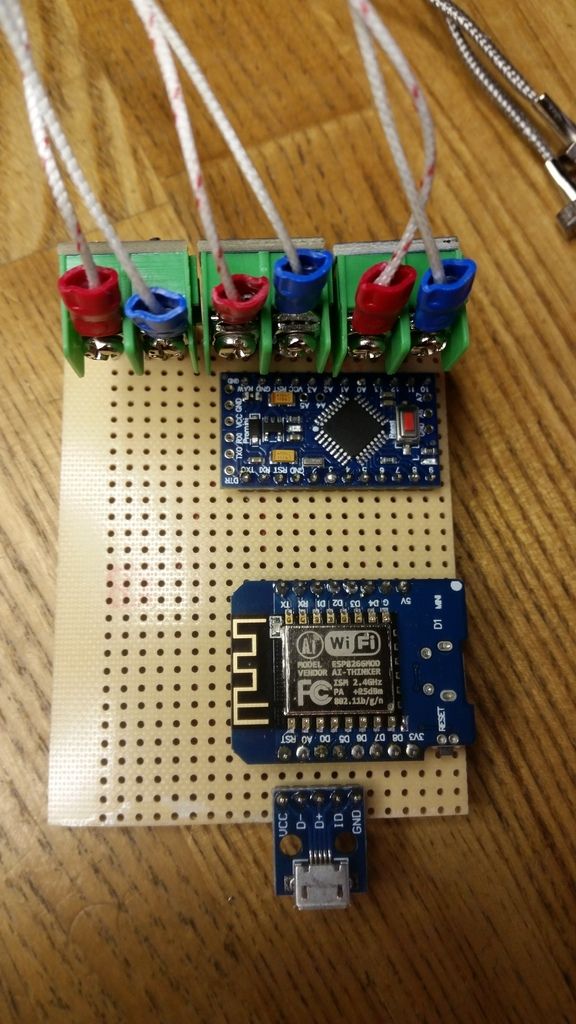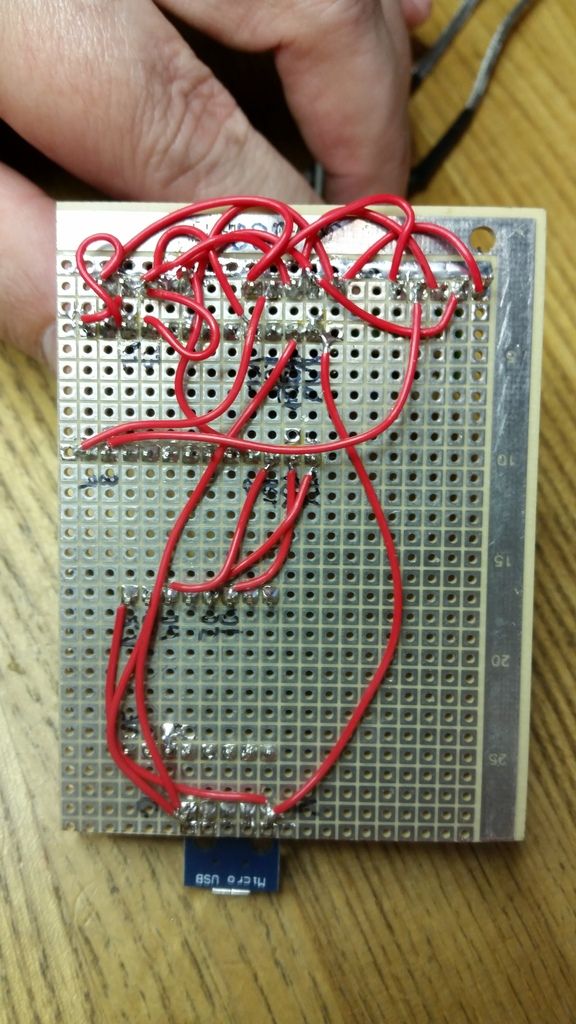 What a fun and easy project! I can't wait to finally get to use it!
To be continued....